We have obtained a very good reputation in all districts of Bangladesh in a very short period of time because we maintain the quality of products, keep our Commitments and above all provide services.We started to know about our digital signage from 2010 and after attained more experience with good time, we started the company from 2019.Bangladesh We are the only first to introduce good quality xp600 head machine in low price which is now most popular Also only we first converted from Epson Dx5 head to xp600 head setup.This is very useful to keep the business of poor businessmen alive.Due to high price of dx5 head, many people lost their business, many people are now successful by converting through us with xp600.Which is no less than human service.We provide services for digital signage, textile, sublimation, uv printer machines and machine parts, besides import and distribute all types of raw materials.Some of the brands we are Promotion in Bangladesh here is, Audley, Printdot, Apollo, Letop and our own brand COLOR TECH.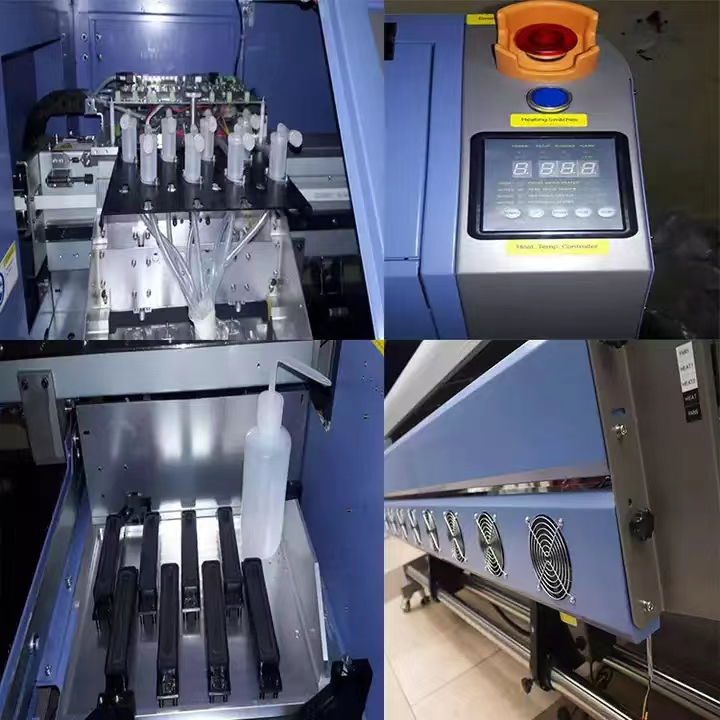 Digital Printig Machine
We Sell Brand New Solvent, Eco-Solvent, Sublimation, UV Etc Digital Printing Machine.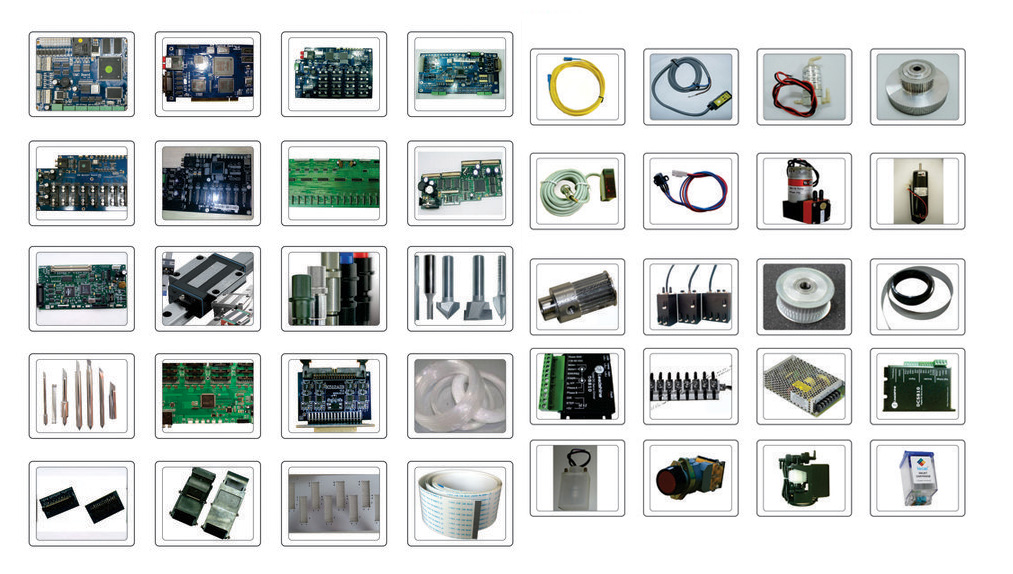 Spare Parts
We have all kinds of Digital Printing Machine Spare Parts. Also Well Experienced Engineer Team and we provide any kinds of Digital Printing Machine Technical suport with customar satisfaction.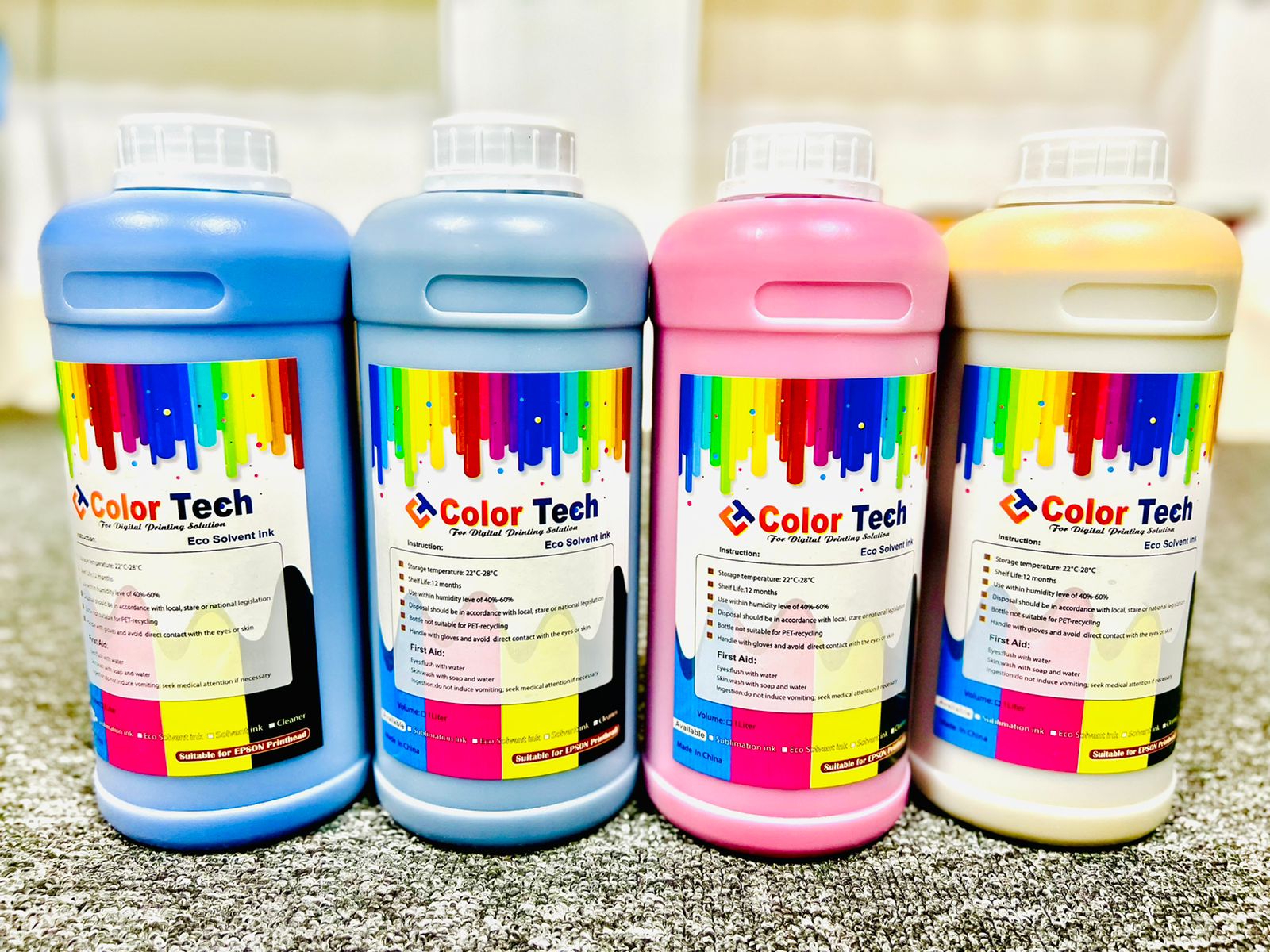 All Type Ink
Our Company have all type of good quality ink. Solvent, Eco, Sublimation, UV
Why you choose our business.
Because ColorJet BD is a leading company backed by professional leadership and personnel with extensive experience in related fields. Having based in Dhaka, Bangladesh, we are the reseller of world's renowned brands in digital printing , Signage Industry.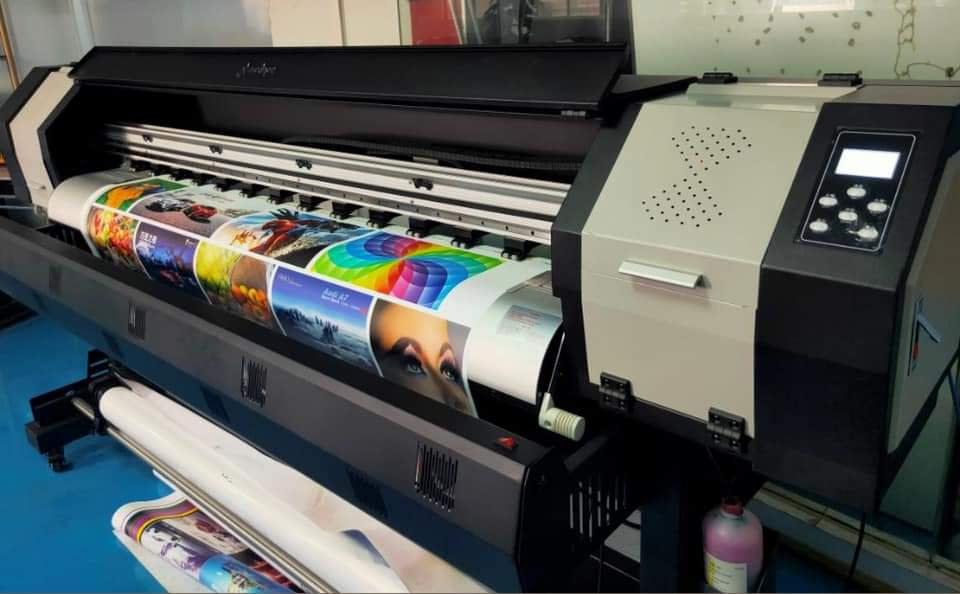 Whether you're curious about features, press, we're here to answer any questions.